Welcome to the Media Mastery mini-series, where we take a look at the five most common challenges business owners face while trying to build an iconic brand.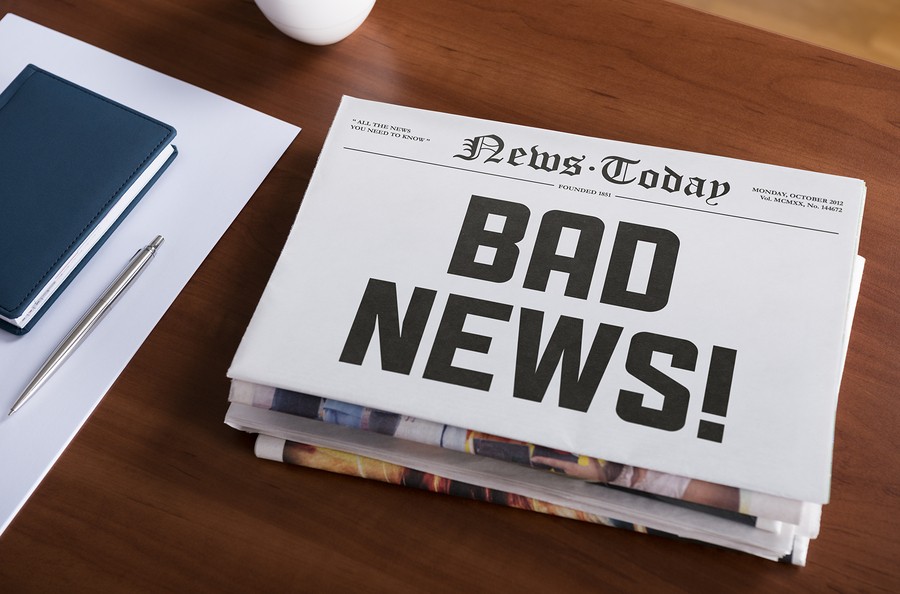 When you start getting meaningful media coverage, negative press is bound to happen eventually. In the era of the internet, news moves fast--and unfortunately, the old adage that "all press is good press" is simply untrue. Bad coverage is bad for business. But, bad coverage can be utilized as a platform for growth. And that's what I'm going to teach you to do. Whether it's a minor criticism or a complete media meltdown, I always tell my clients to have an action plan in place so they can respond calmly and deliberately.
Stay Calm
Negative press isn't a...
learn more
No comments