Welcome to the Media Mastery mini-series, where we take a look at the five most common challenges business owners face while trying to build an iconic brand.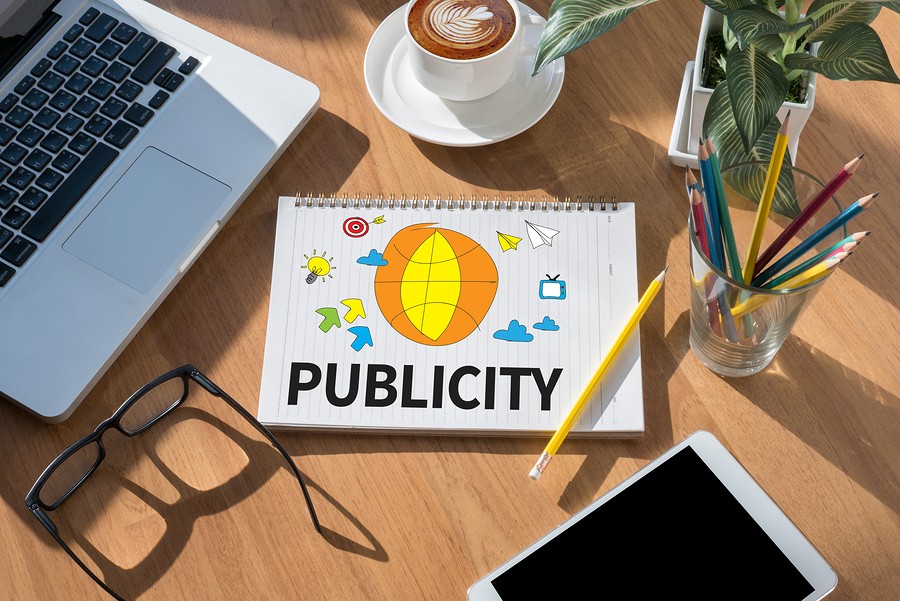 The number one question I get asked when people find out I am a media consultant is "I just started a business--how do I start 'doing publicity'?" And that's a great question: even if you have the best idea in the world, you need to get eyes on it. How do you get traffic and generate buzz about what you're doing? Launching a new brand can be extremely daunting. The internet is flooded with tutorials and "Top 10 Tips" for generating fast publicity and getting your brand off the ground. But unfortunately, most of the advice...
learn more
No comments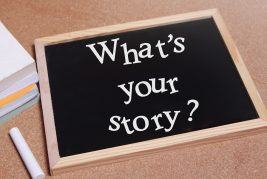 Research has shown that one of the principal influences on the consumer's decision whether or not to buy is whether or not they actually like your brand and products; obviously they won't buy something they actually dislike, but they are much more likely to buy if they have the positive emotional engagement that "likeability" confers. If you can create a good story that makes your brand or products seem more likable, that will have a more significant impact on your potential purchasers than anything else you can do. Research has also shown that a television commercial that tells the story is three times more effective, and a written advert that tells a story is twice as effective. Your story can reach out and pull in your potential customers in ways...
learn more
No comments