Welcome to the Media Mastery mini-series, where we take a look at the five most common challenges business owners face while trying to build an iconic brand.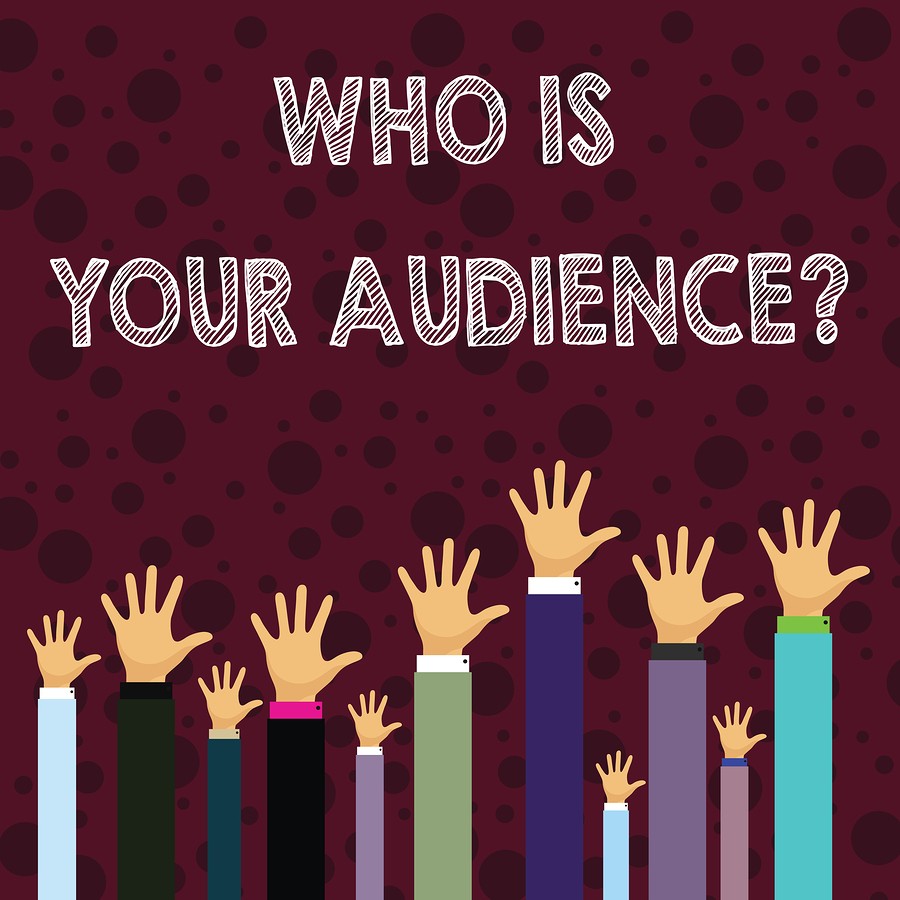 If you want your brand to have an impact, you need to get it in front of new customers. There's no sugarcoating it: the best brand in the world can't do a thing without an audience. So, how do you start building that base? How do you put yourself out there in an effective way? Once you know your "why" and your "how"
(which I discuss in this article)
, you can start using that foundation to build an audience. You may already be familiar with the term "customer avatar." Basically, a customer avatar is a character...
learn more
No comments