Atela Productions, Inc. Wins 5 International Gold Hermes Awards

Atela Productions, Inc is proud to be the recipient of five 2019 International Gold Hermes Awards.
Administered and judged by the Association of Marketing and Communications Professionals, the awards honor the best of the best who conceive, design and implement innovative ways to brand, market and communicate. We are honored to be named among industry-leading brands such as AARP, Deloitte, Fidelity Investments, Hilton, IBM and Pepsi. We have always gone well beyond just giving advice or offering media and publicity strategies. We truly invest in our clients, get to know them and their businesses, so that our solutions are unique and specific to their needs."
Gain Media Exposure for Unlimited Success
Atela Production, Inc. is a media company that specializes in media coaching, training, and services. We empower entrepreneurs, business owners and individuals to communicate their message to the masses and leverage their coverage to achieve significant growth and influence while saving thousands of dollars in the process.
We are committed to providing our clients with proven strategies, information, and resources to help them maximize their talents and skills and achieve greater media success in less time.
FREE Podcast Series
Sign up to receive publicity tips you can use right now from our Exceptional Media Publicity Podcast Series: Building a Stronger Brand, Media Presence, and Bottom Line. Whether you're an entrepreneur, start up business, or owner of an established business, there are a few key marketing strategies that you must learn in order to build strong brand recognition and credibility within your market. Sign up today and get free access to this powerful podcast series.
Industry Leading Media Training

Join our mailing list and get access to insider
media tips and complimentary webinar
training with top Media Coach Monica Davis.
SIGN UP


Sign up for the Media Superstar Online
Training Course. This comprehensive course
will provide you with easy to implement
steps and the specific strategies you need
to achieve media success. READ MORE
Media Coaching and Services

Through the Media Mastery Coaching
Program, you will learn how to book more
media interviews, create new income
opportunities and establish yourself as a
national subject matter expert. READ MORE

Through the Media Mogul Magazine Coaching
Programs, you will learn how to create a
profitable, sought after magazine for your
ideal target market and use that publication
to grow your credibility, influence and
industry relationships. READ MORE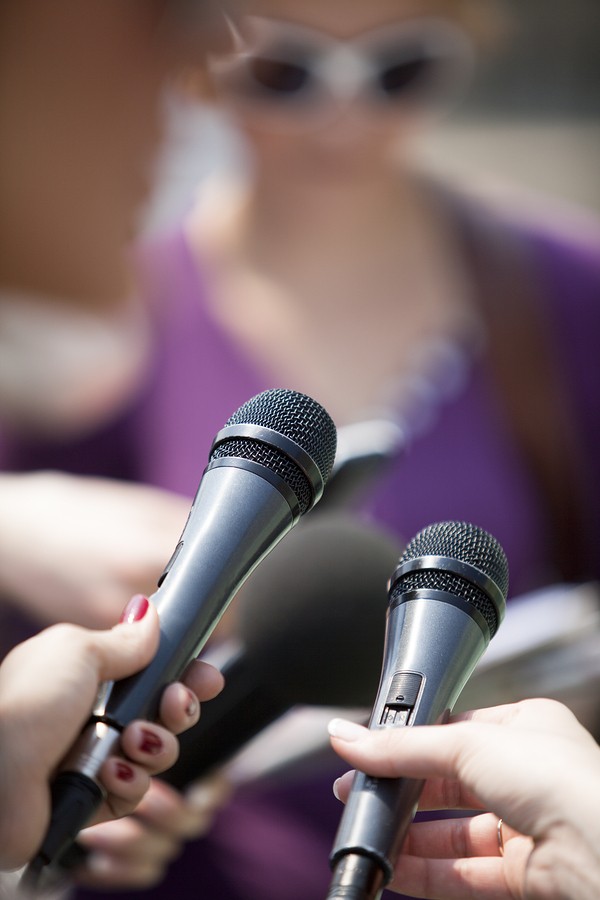 FREE Cheat Sheet - 3 Steps to Getting Publicity Without
Hiring a PR Firm
Publicity is one of the most cost-effective ways to market your business, gain credibility, brand awareness, more clients and influence, and increase revenue.
x