Proven Media Strategies That Build Credibility, Authority, and Influence
Building and sustaining a brand, your personal image, or even relationships require you to create trust and credibility, which you can leverage using the right media opportunities.
Whether leading a startup, an experienced entrepreneur, a public speaker, or a personal trainer, you need a well-planned, effective strategy to help you excel.
Imagine propelling your brand image forward by:
Media Mastery Coaching is a well-crafted program to assist you in engaging potential customers, clients, and others while establishing yourself and your brand as a leading, credible authority. We provide public relations and publicity coaching to help entrepreneurs find their voice, establish themselves as thought leaders, and connect with the journalists who need them.We teach you the nuts and bolts of how to get publicity, and coach you on what you need to know and do to maximize every media opportunity (plus a lot more).
Gain the tools, resources, and insights you need to build a media strategy that is targeted, personalized, and strategically focused on achieving your specific business goals.
Our mission is to help you realize the full potential of what the media offers. Whether that means improving an existing strategy or starting from scratch, we're here to help you define your message (and make it stick), create an engaging presence, and expand your outreach with the worldwide audience that awaits you.
Whether you're just starting or have an established company, Media Mastery Coaching will help you improve your strategic communication skills and gain exposure to position you as an authority in your field.
Real Experience, Real Direction
Founded by Monica Davis, an experienced media professional with 20+ years of television production, hosting, journalism, and brand narrative and storytelling experience, Media Mastery Coaching is designed to help businesses climb out of obscurity and into the spotlight with an actionable direction that works.
Our program teaches you how to unlock critical components for attracting business opportunities without needing a public relations company. It will teach you PR techniques used by leading professionals to help you leverage the media to become a credible and authoritative leader in your industry.
Strategic PR is everything. It's how you get the right people talking about your company and its solutions. We can help you position yourself as an authority and get the right people talking about you.
It Starts with Accountability
Media Mastery Coaching is most successful because your coach is your accountability partner and mentor. We want to help you overcome your challenges of being the best-kept-secret to build you up and create public awareness that people can't stop talking about.
Media Mastery is a proven system that coaches you every step of the way. It's an exceptional fit for business owners and entrepreneurs struggling in this challenging economy. Our step-by-step approach helps you find success by teaching you how to:
All-Encompassing Coaching Program
Taking You From "Best Kept Secret" to "Go-To" Expert
Media Mastery Coaching is for speakers, coaches, consultants, subject matter experts and entrepreneurs, and people who understand the value of building a strong, customer-facing brand. That's why we incorporate all the information, tools, tricks, tips, and strategies you need to grow your brand—with less stress, effort, and investment.
We're committed to your success and helping you achieve extraordinary outcomes using the power of the media.
"Monica helped me make the right decisions about getting publicity and my business. Each time we talked, I got actionable points for shifting my ability to get more media attention and present my story more powerfully. She helps you focus your publicity on where it will have the most impact. I highly recommend Monica Davis' Media Mastery Coaching program."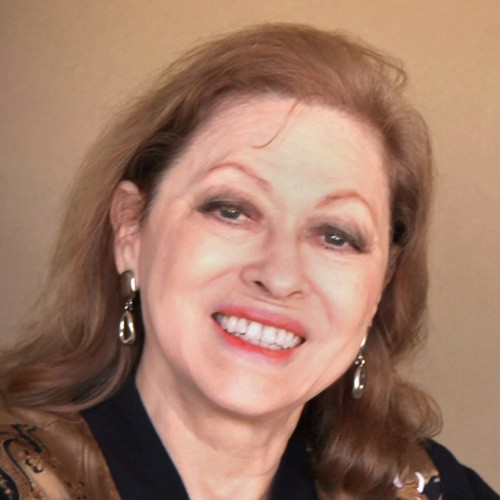 President, GoalMinds, Inc.
"Before working with Monica, I hadn't considered including publicity in my business. However, I'm so glad I decided to give coaching with Monica a shot because now I understand the powerful impact the media can have on your credibility, authority, and influence. She's an accountability coach who exceeds expectations because she wants her clients to excel."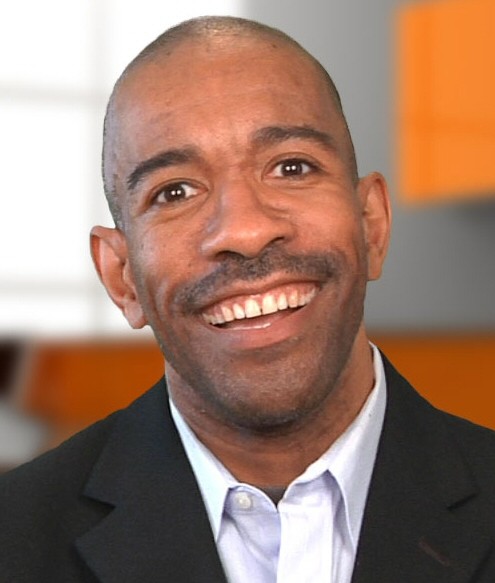 Founder and CEO - Reaching New Heights and Math Tutoring Experts
"There's a real advantage to working with Monica because she knows media from both sides; one as a producer, host, and publisher and the other as a source and subject matter expert. She knows how to position your message so it can be heard. And at the same time, she can show you how to monetize your message, which few to no publicists do. Monica's media coaching program goes far beyond what you would get at a traditional publicist or PR firm. Using Monica's media strategies, I've been featured in Forbes, Black Enterprise, CBS Radio, Business Journal, and news outlets nationwide. If you are serious about growing your business and income and want to use media to accelerate that process, I encourage you to use Monica's Media Mastery coaching program."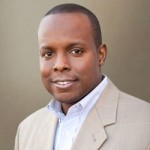 CEO, The Baron Solution Group