The Spotlight-Ready Brand Narrative
Let an award-winning journalist and TV producer, and master storyteller, craft the most
provocative narrative for your business and deliver an authentic story in just 45 days.
Command Your Narrative. Build the Business of Your Dreams.
We all dream of making headlines.
Of having our story told. Of seeing our brand positively portrayed in the media. Of watching our business grow and transform into an icon.
But, the truth is, most brands never get there. Not for lack of trying, but because it is incredibly hard.
Take a moment to reflect on the state of your brand.
And then ask yourself: is my business everything I want it to be now?
Maybe you're building your brand from scratch and have high hopes, but no clue how to build positive publicity for your business.
Maybe you have a relatively new business and need to build a base quickly, but don't know how to get in front of new customers.
Maybe you have an existing company that's not growing as fast as you like or isn't hitting its revenue potential, but don't know how to leverage your audience.
Maybe you are a professional experiencing a media crisis and need to repair your reputation or image rapidly, but are completely overwhelmed with the negative press.
Or maybe want to position your company as strongly as possible to attract the best and brightest to join your team, but don't have the professional connections to make it happen.
No matter your situation, the source of every single one of these challenges can be pinpointed with the simple question:
Is my brand's narrative pulling its weight, or is it leaving my customers wanting more?
At first, a brand narrative can seem like a small thing. But the truth is, a story can go where facts, figures, and analysis cannot: people's hearts.
Yes, data persuades. But it doesn't inspire people to act.
To inspire action and positive momentum, you first must wrap your vision for your business within a story that fires the imagination and stirs the soul.
It's time to refine your narrative and take your brand to the next level.
What could your business look like tomorrow if you had a compelling, coherent narrative? How about next week? Next month?
Imagine walking into any situation—from a live TV interview to a casual dinner with friends—with complete confidence that you are prepared to knock any questions that come up about your business out of the park.
Imagine the pride bubbling inside you when you see your brand being praised by a third-party in the media—without you even having to ask!
Imagine having an entire network full of mutually beneficial partnerships and professional contacts who respect what you're trying to do and that you can turn to when anything comes up, from challenges to opportunities.
Imagine knowing you have the trust and loyalty of your customers or clients and that they are not only satisfied but thrilled with what you give them.
Imagine being the person in your field that everyone else wants to be.
I know you can achieve this. How do I know? Because I've watched countless business owners and professionals go from "best-kept secret" to "go-to expert" and increase their influence and income over the course of my career.
There is absolutely no reason you can't be next.
Humans, on a primal level, crave narrative.
While everything else around us changes, that fundamental truth remains the same.
We want things to make sense -- to flow. We want characters to believe in, rely upon, and root for.
All the top brands in the world understand this and craft powerful stories around their businesses.
The only remaining question is: are you utilizing your story to its fullest potential?
If you're ready to see your authentic brand story come to life and start working for you, then I'm here to help.
Twenty years ago, my narrative was just a seed.
At only six years old, I knew I wanted to impact the world. However, it wasn't until I had written my first book and was sitting under the hot studio lights of my local television station, waiting to be interviewed, that a realization dawned on me:
Like a studio light, the media can be used to highlight the stories of exceptional people doing exceptional things in this world.
From that moment on, I dedicated myself to learning everything there was to know about the media industry, from top to bottom. I stepped out of my comfort zone and, with a little faith, I began contacting anyone in the media who would talk to me.
I asked question after question about how things worked, how they chose guests, what they were looking for in a story, how the media helped to build brands, and most importantly, how I could help them achieve their goals.
Across multiple years, I slowly implemented what I was learning into my own brand. I made more mistakes than I could count. . . but the wins started to add up as well.
Today, I have several chapters in my life that I am proud of and that I believe set me apart from other media coaches and strategists:
When I was a journalist that started from the bottom and went out on a limb every day to elevate my understanding of the media industry.
When I created the award-winning "Extraordinary Everyday People" television series.
When I authored several best-selling business books, including Welcome to the Top and Start Your Business Right.
When I founded and published Exceptional People Magazine over 12 years ago, which features the stories of some of the world's most extraordinary people and influencers.
And, most importantly, I am proud to be a nationally-recognized media mentor, coach, and strategist who helps entrepreneurs and other professionals leverage their narrative and the media to transform their businesses . . . and lives.
It's Easy to Write Off Other People's Success as Luck
As helpful as those things may be, thinking that's the only way—or the best way—is complete nonsense.
Over the past 20 years, I've had the great privilege of working with A-list celebrities, world leaders, professional athletes, Fortune 500 CEOs, and industry influencers. And the one thing they have in common is narrative.
They all have an origin story. A mission statement. A rallying cry. Something their fans can get behind.
And across those 20 years of helping influencers tease out their own stories, I slowly distilled all the best lessons I picked up along the way to the raw, core storytelling essentials. I cut out all the busy work and left only the actionable, priceless knowledge gathered from extraordinary people doing extraordinary things.
…And now, I want to help you accomplish the same.
Introducing:
The Spotlight-Ready Brand Narrative
Let an award-winning journalist and TV producer, and master storyteller, craft the most provocative narrative for your business and deliver an authentic story in just 45 days.
This done-for-you program is completely unique to any other media or narrative-building program on the market.
Part analysis, part coaching, and part professionally-designed deliverable, your Spotlight-Ready Brand Narrative is a one-stop shop for getting your authentic narrative in fighting shape.
No matter your situation, your background, or business, this program is specially made to transform the brand of anyone.
"With my sincere admiration and respect I, Mike Farhat THANK YOU ....Wow! It was the best interview I've ever done. Monica, you are truly an exceptional person who is helping people discover and unleash their full potential.
My story was well received by leaders and CEOs around the world. I was able to leverage my story worldwide which helped me to discover and establish new relationships that are priceless. I'm forever grateful to you for the impact you've had on me and my business. You are the best in my eyes."
Mike Farhat
President, United States Global Partnerships
Here's how it breaks down.
Analysis of Your Web Presence
Today, brands and businesses are born and die on the Internet. The way you represent yourself and your company online is absolutely critical for success. To get to know you, I will do research and an analysis of your web presence before we ever sit to talk.
This means I'll take a close look at your website(s), blogs, social media pages, etc. I'll be looking to get a better understanding of who you are as a person and professional, and to see the way your brand narrative is currently represented online.
90-Minute Discovery and Orientation Consultation
This is your time to share all the different pieces that make up your story, your goals, and your brand.
During this time, I use my journalism background to guide a conversation that allows us to unearth more about you as an individual, guide the type of narrative you want to tell, determine the best approach, and make a plan of attack for your story.
We will also review the results of my in-depth analysis of your web presence. Together, we will form a plan to act on the findings and be sure that every piece of information about your brand or business is a part of one coherent and magnetic story.
Three 30-Minute Interviews
These interviews will give me the opportunity to capture the story we've unearthed for you using your own words. They will be structured like a typical feature interview for a magazine.
As the founder of Exceptional People Magazine, I have over 12 years of experience helping to find the narrative within a subject's answers. You will be fully, 100% prepared for these interviews and, I guarantee, will be surprised by how confident, cool, and collected you feel.
Professionally Written, Designed, and Delivered Brand Story
60-Minute Implementation Coaching Session
Now that all the work is done, all that's left to do is put it to action. For a full hour, you and I will make a game plan for how you can use your narrative to:
Generate more income and increase ROI
Humanize your brand
Build a relationship with your customer base
Shape your reputation in the media
Gain more positive media attention
Grow your professional network
By the end of our time together, not only will you walk away with the experience and confidence to present your brand and business to the world—you'll have a practical plan for putting it into action.
You may be wondering: Is a Spotlight-Ready Brand Narrative right for me?
Today, when I look at the people who have brands and businesses with true success, I notice these qualities in the achievers:
Eagerness to listen, learn, and implement
Excitement at the prospect of positive change or growth
Dedication to sticking with it, no matter the challenge
If this sounds like you, then this program will 100% change the way you and others think, feel, and work with your brand or business.
But the hard truth is, I don't work with just anyone. I'm selective. There are only so many clients I can take on at a time.
I'm only looking for individuals who are serious about crafting and utilizing a narrative that attracts the right clients and customers.
Even still, you may be nervous to commit and wonder what the outcome would be for you. To help assure you, check out what some of my previous clients have to say:
"What a superb job of capturing my story. I was taken aback by the candor you managed to release in me. I am speechless!!! It's ultimate in creativity and execution. You are truly a creative genius."
Dr. Emma Fraser-Pendleton
Speaker, Coach, Consultant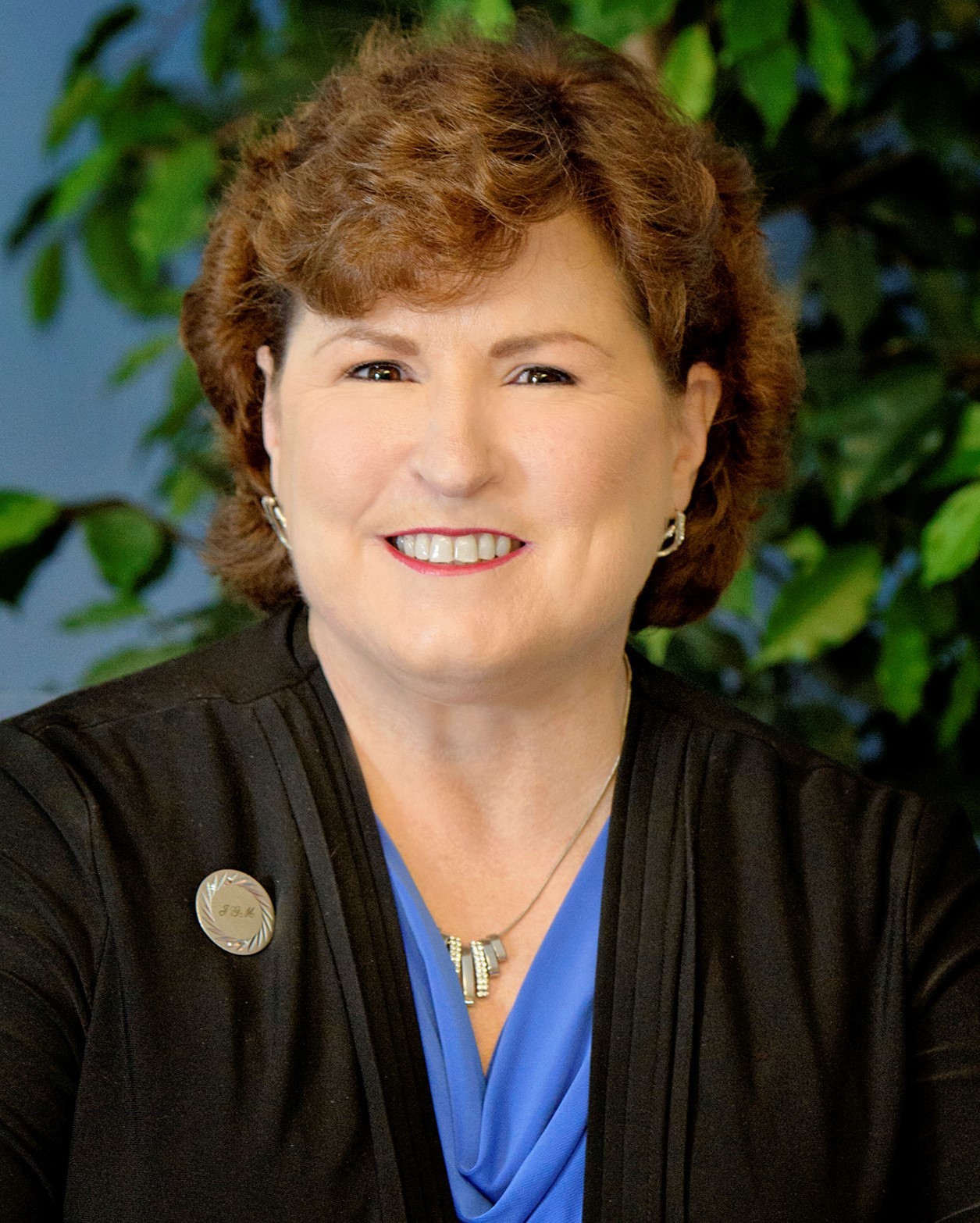 "My story, which I've never fully told before, is in good hands and I am so honored to have been able to tell it."
CJ Scarlet
CJ Scarlet, Inc.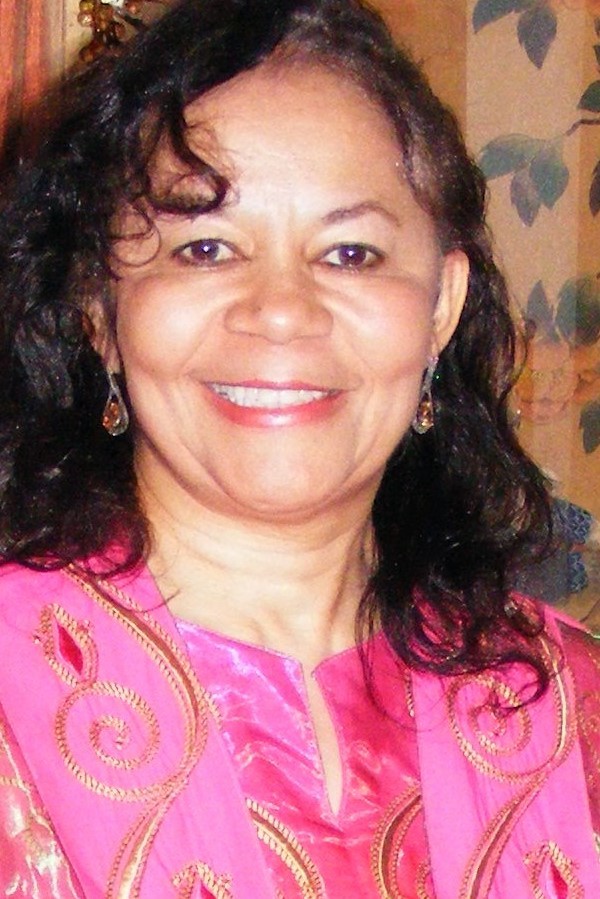 "I am ecstatic! It exceeded my wildest imagination of what it would be like."
Mary Wooldridge
Family Nurse Practitioner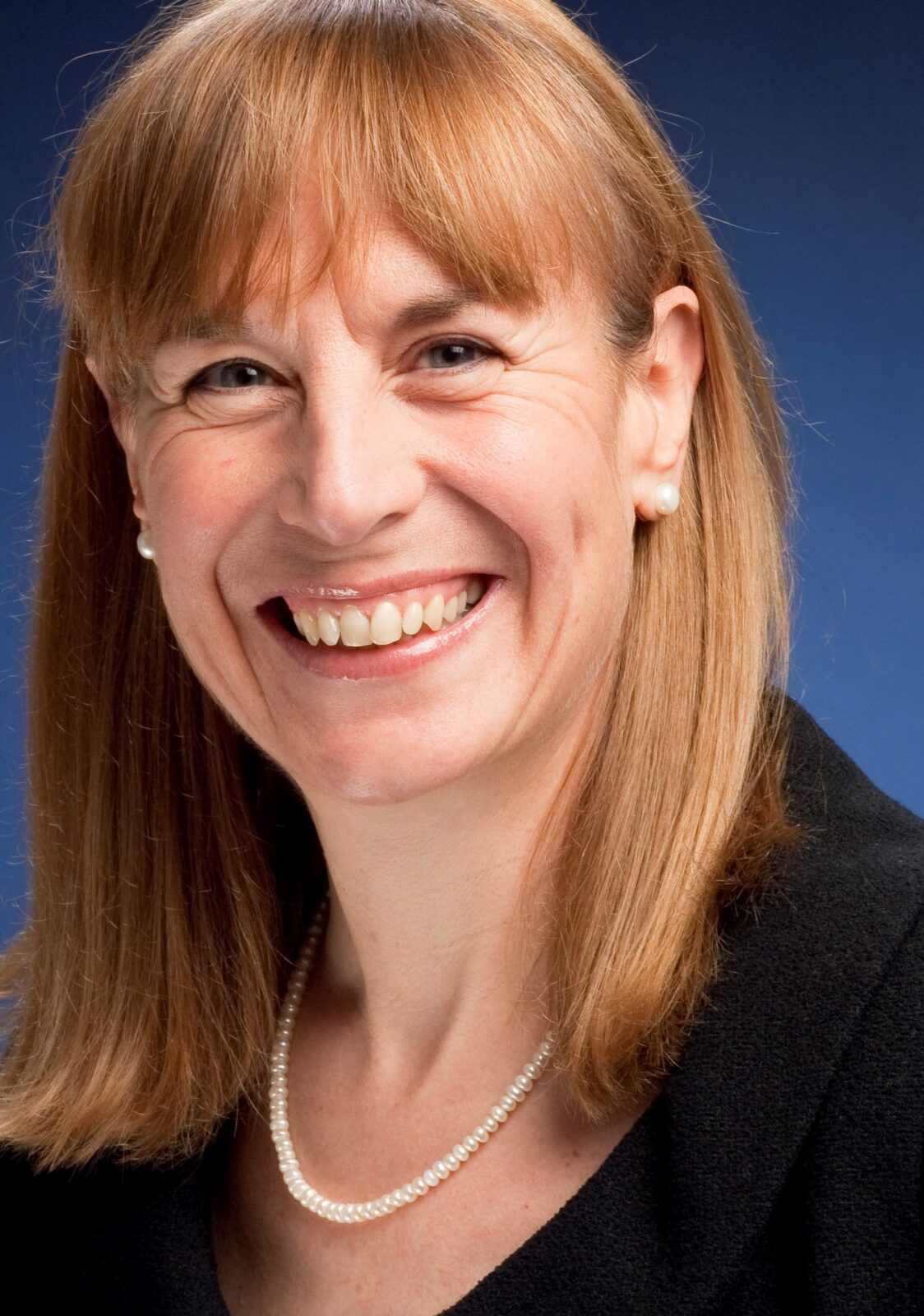 "Thank you very much indeed for helping us tell our story. This is brilliant Monica. We were just talking about how we could use it to help grow our company!"
Jo Clarkson
UK Operations Director, The Alternative Board (UK)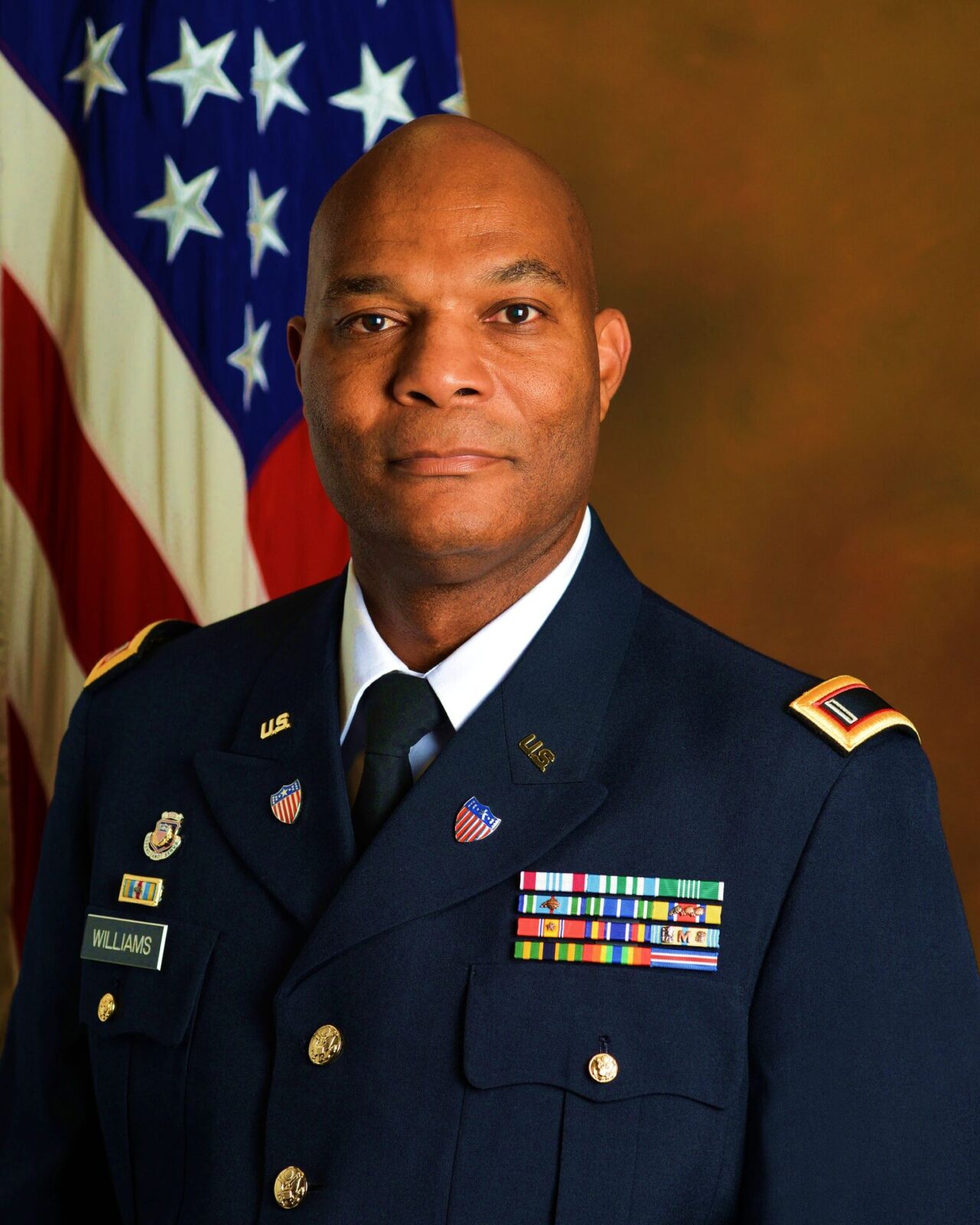 "You laid out my story in such a phenomenal way that it has played an essential role in great relationships I've built in the military. Two years later, it's still having an amazing impact. I've received numerous requests for speaking engagements, and I can only imagine how much more this will propel into something more powerful once I enter civilian life.
Monica you are great at what you do, and I know all of your clients appreciate you - I certainly do -- many thanks!"
James Williams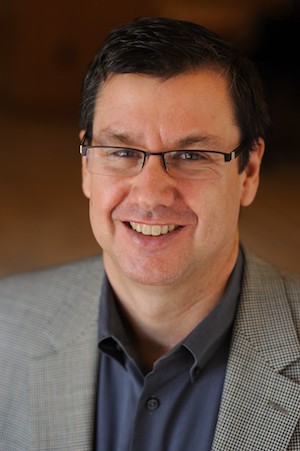 "Wow! Thank you so much for making us look so good."
Tom Ziglar
CEO, Zig Ziglar Corporation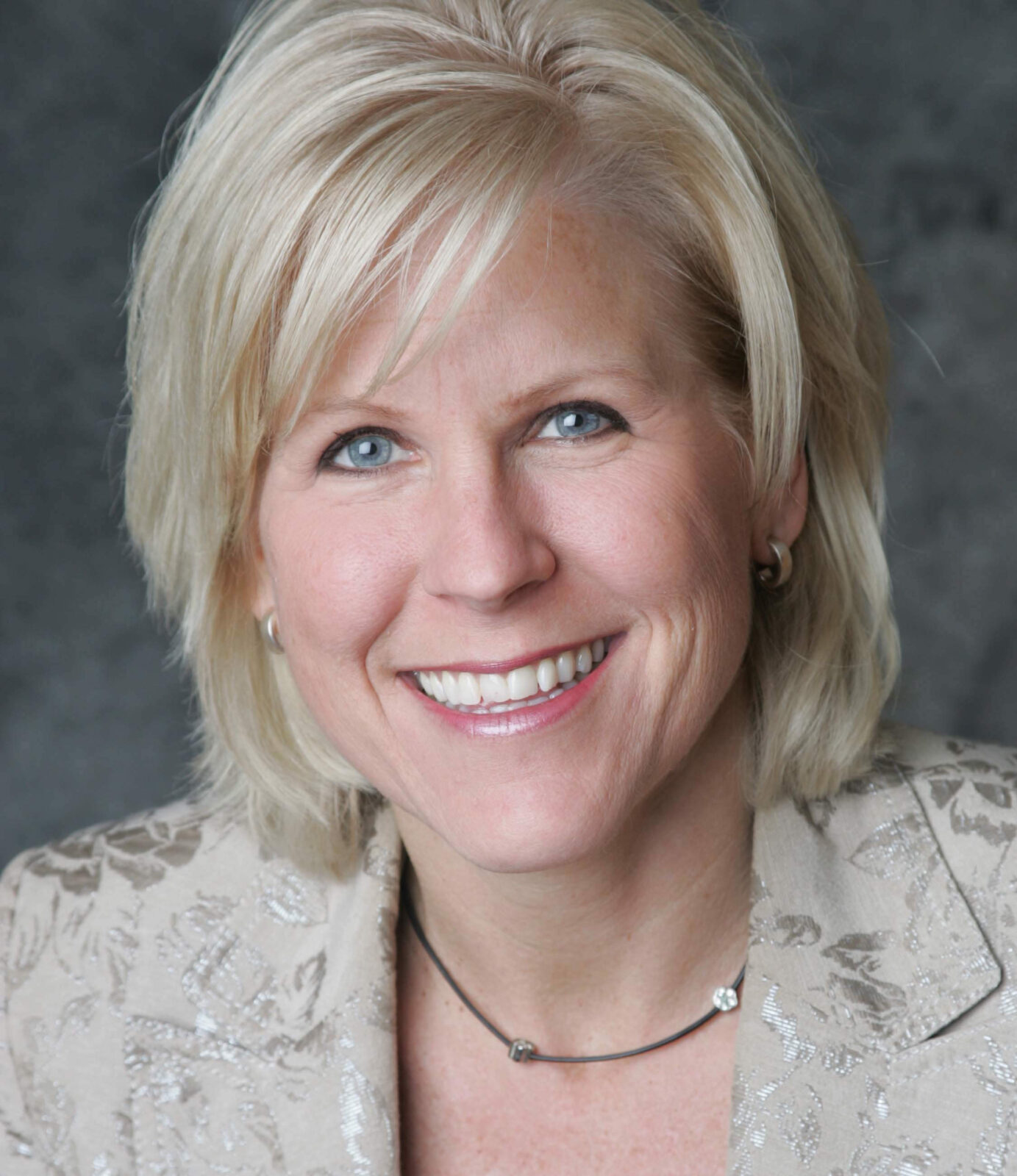 "Monica, I'm moved to tears... you did such an extraordinary job with my story. Wow!"
Shawne Duperon
6-Time EMMY® Winning communications Keynote speaker
Media Coach & Trainer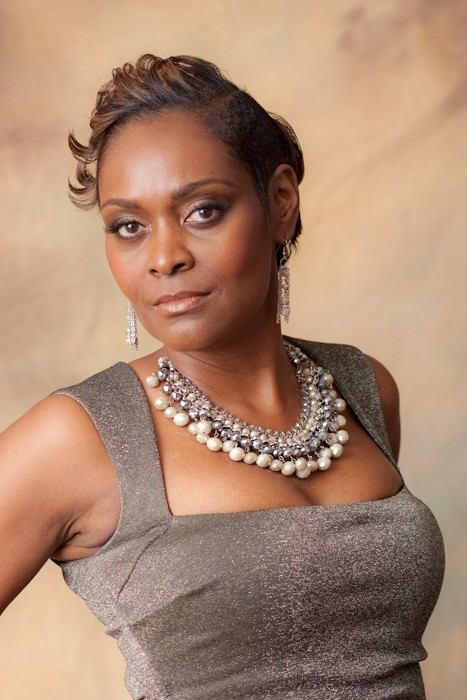 "You are an expert at advising anyone on how to market themselves whether it is verbally, in writing or over the web. Thanks for being such a credible resource. I would recommend that anyone who wants to enhance their brand look to you for brand management. Bravo!!"
Scharrell Talley Jackson
Partner, Chief Financial Officer/Chief Operating Officer, Squar Milner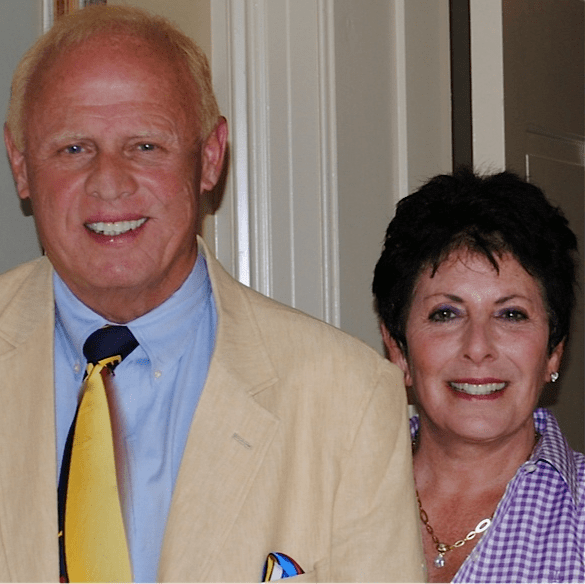 "You make me feel like a million dollars all the time. My husband and I could not get over how fantastically you helped developed our life story."
Dr. Sander and Suzi Fields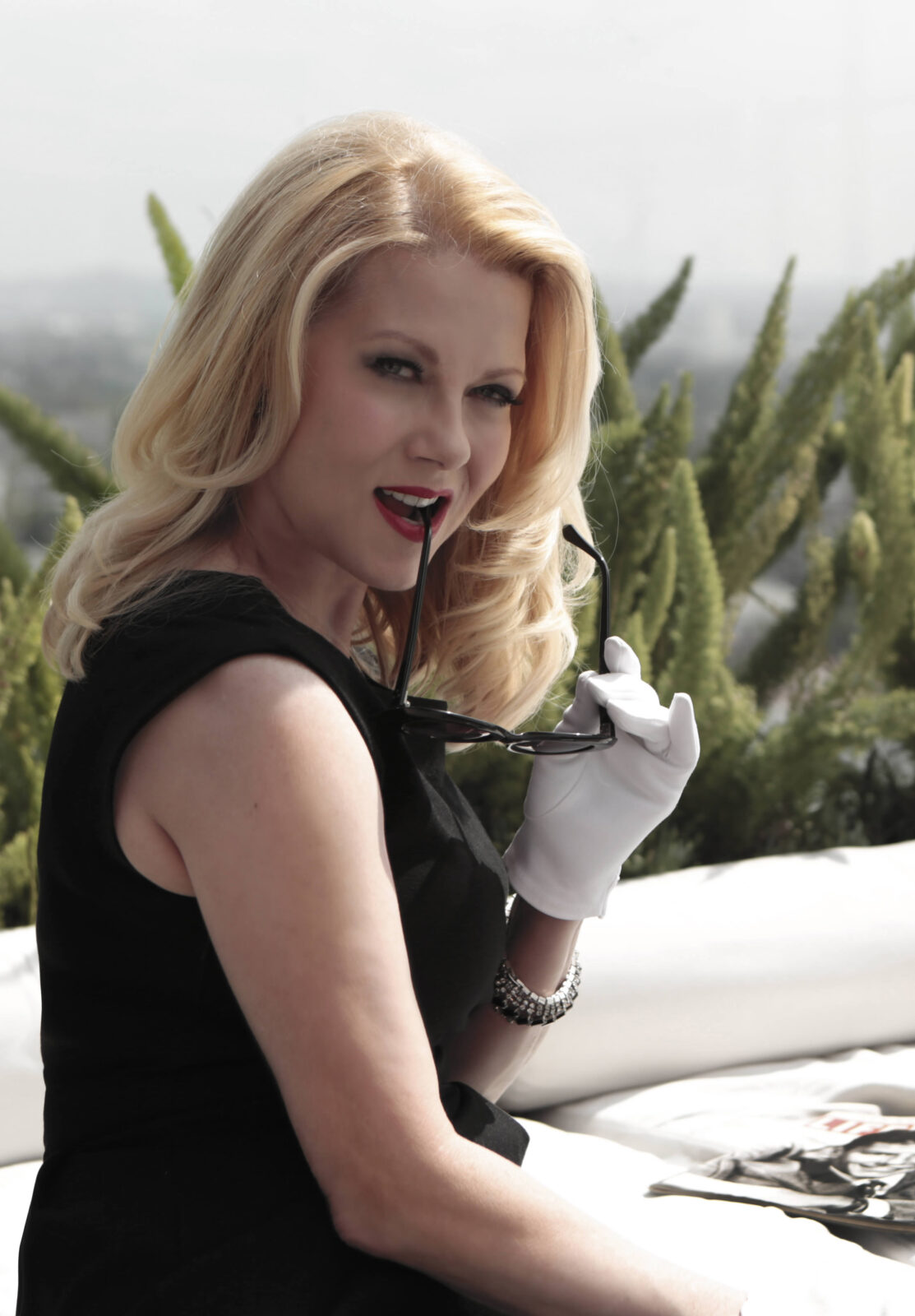 "Thank you so much, Monica, for helping me share my story! I am so thrilled and grateful to you. We will be promoting it as much as possible. You are a beautiful person inside and out. God bless."
Barbara Niven
Hollywood Actress
Let's return to the current state of your brand.
Imagine what your life could be like 45 days from now.
Imagine reading rave reviews from your clients or customers, telling you how your brand changed their lives.
Imagine filling your calendar with brand-new professional contacts and media appearances.
Imagine your brand's narrative giving your business life to the point where it is growing on its own.
Imagine watching your ROI increase, your revenue go up, and your audience increase by the thousands.
Figuring out the secrets to crafting incredible stories changed my business and my life, just like it's completely rocked the experiences of my previous clients.
If you're ready to see some major positive movement in your company or professional life, it's time to take action.
Your Authentic Narrative Has the Power to Impact Millions
Are you ready to take your brand or business to the next level?