Promotional Strategies for Online Entrepreneurs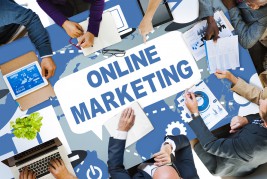 Tags Are Where It's At!
Allow it to be simple for your website's visitors to tag you. Make it easy for your readers to share your content through social networks and social bookmarking. Place links to your social networking site at the bottom of your articles. At social bookmarking sites, readers publicly share your bookmarks and tag them to make them easier for others to find. Appealing articles on your website will be tagged by readers, and as a result, others will find them.
Press Releases
A press release sprinkled with keywords is also a good practice. Among the most widely known systems for doing press releases is PRWeb. Redesigning your website and launching a new product are good opportunities for publishing press releases. A release could even attract the attention of a print media editor, leading to an interview.
A news editor was traditionally the target for a press release. Today, press releases are geared straight toward Web surfers. It is your job to write an interesting press release with good-quality content. A few seconds are all your reader will spend to decide whether to read your press release or pass on it. The key parts of a good release are the title and the few subsequent sentences. Put yourself in your readers' place, and write what they want to read, not what you feel like writing.
Pages
Be sure that your page titles are catchy. Run a search using some of your top pertinent keywords. Analyze the results of the first page, and check which one grabs your attention the most. Take note of the page titles that attract you the most, and work on writing even better ones for your pages. The same goes for your Meta description tags. But some search engines do not list Meta description content anymore, so it helps to have an appealing description.
Use keywords to name the images in the file name of the image. For instance, if your website includes images of candles, give the image files names such as "candle-product-description.jpg" or "candle-product-name.jpg." Search engines may send traffic your way due to the file names of your images. It will not take much work to bring people to your website if they do an image search.
About Monica Davis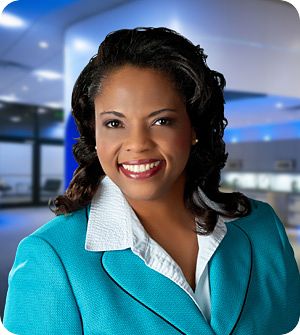 Monica Davis is a seasoned media coach, strategist, storyteller and award-winning television producer and host with 20+ years of experience in the media industry. She is on a mission to assist entrepreneurs and companies with elevating their brands to the next level, reach more of their market, and quickly grow their companies and influence without spending a lot of money.